For the first time since 2013, we are gathering in a different venue at Hochkönig. This Page aims to introduce it a little bit to you.
This page is a work in progress! We are currently working to improve this page. So please take its contents with a grain of salt 🙂
The Mitterbergalm is up the Hill from our previous venue. It consists of three houses (two of which we have booked for the gathering). They are very typically alpine, rustic.
Rooms vary from 1 beds, up to 8 beds. Some of the bedrooms have their own Bathroom and shower. Though there are dedicated bathrooms in each of the houses.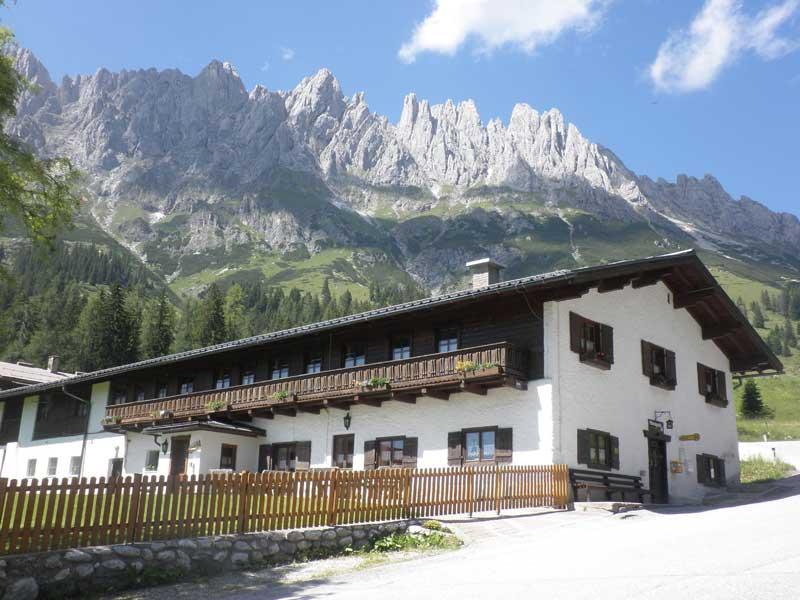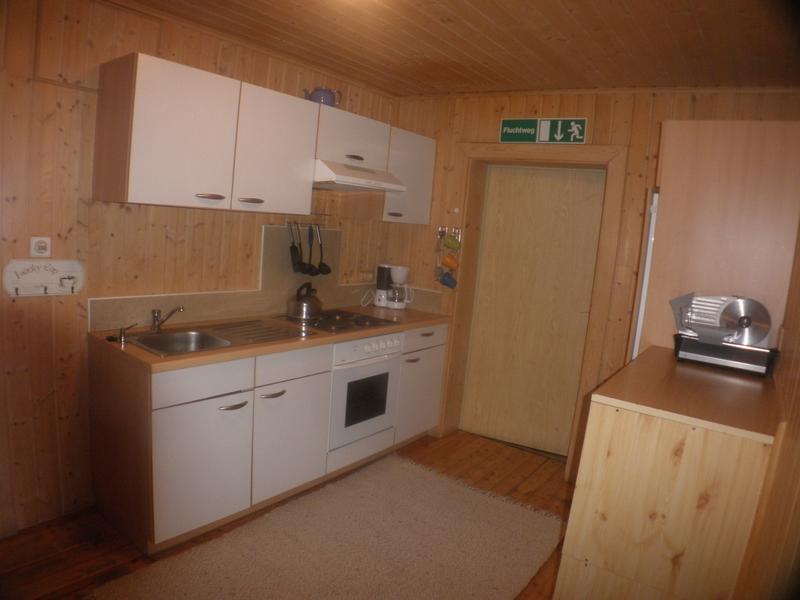 There are three kitchens in total though we want to prepare the big meals together in the biggest kitchen. There are some storage rooms to store vegetables, fruit, etc.
We have a big room on the ground floor that we'll use for all sorts of big indoor group activities like our No Talent show. In addition to those there are several rooms that can be used for workshops and other types of group activity.
Privacy
The Venue offers limited privacy. There is a hiking trail starting at the bus, by the street next to the main house. You can be naked inside and on the balconies and our meadow, but in general the owners ask to not be nude outside.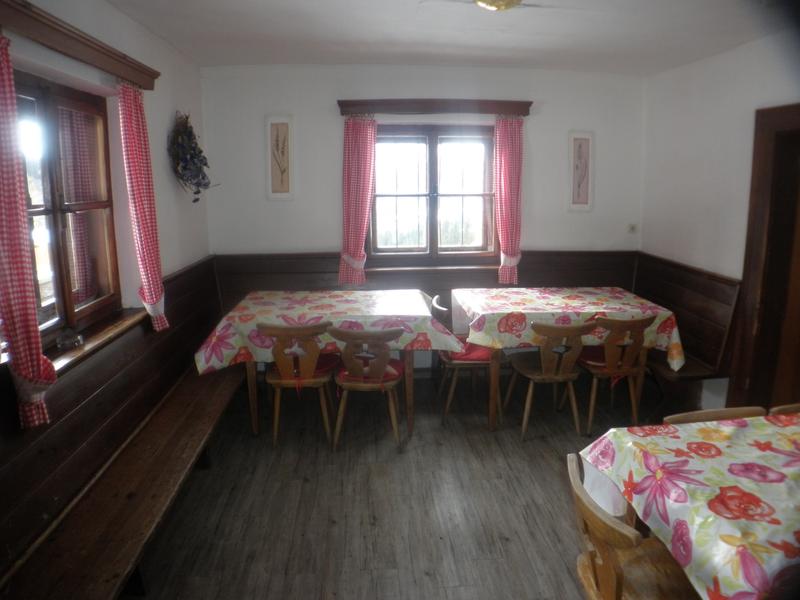 ---
Header-Bild von http://www.gaestehaus-gschwandtner.at/freunde-und-partner/index.html